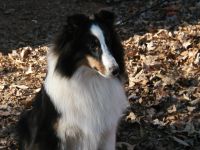 AnBonjo Love Letters

ex: Angelicia's Kissed By An Angel (Casey)

Lovey is Vwd clear by parentage

OFA-G, Thyroid normal, Eyes Normal.

My sweet Lovey is now retired but we have her daughter, Kate. Scroll on down to see her picture.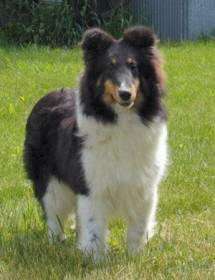 Odyssey Kazon Sinfully Sweet (Candy)

    by: Ch Apple Acres Odyssey Armani (ROM)

   Ex: Odyssey  All That And More

Candy is Vwd clear, eyes normal, Hips pending but  Prelimed Excellent, thyroid Normal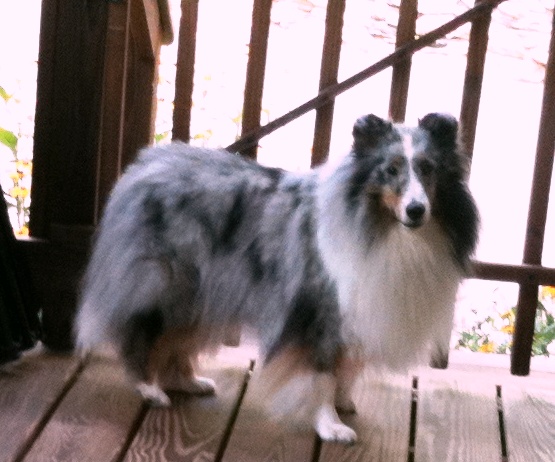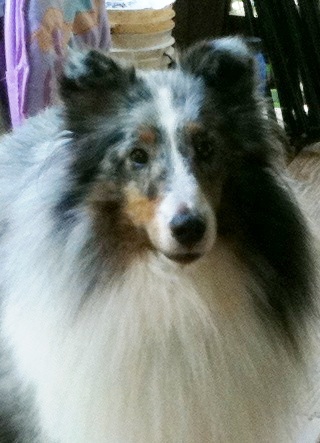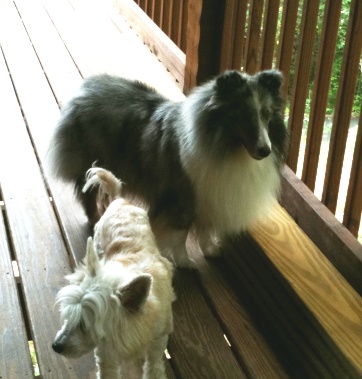 AnBonjo The Girl Can't Help It  "Kate"

By: Mikasa's AnBonjo Moon Doggy

Ex: AnBonjo Love Letters

Pedigree