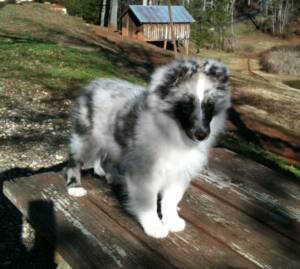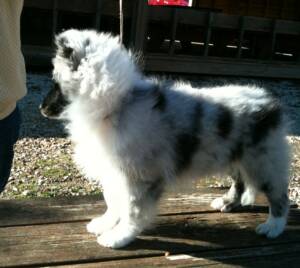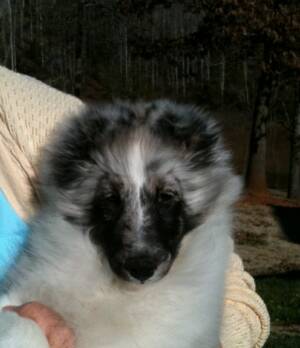 This is our new hopeful: AnBonjo Dreaming In Color    Sparkle

Pictured at 14wks and 11"

By: Ch Locklyn Darkly Dreaming

Ex: AnBonjo The Girl Can't Help It

I've been so impressed with this litter. They just keep getting better and better.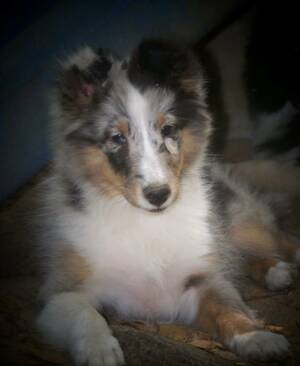 This is my new hopeful, JB

He is by Mikasa's AnBonjo Moon Doggy (Frankie)

out of With Love From Jeneis (Polly) (linebred on Deep Purple)

What a lovely boy! I'm still looking for a registered name for him.